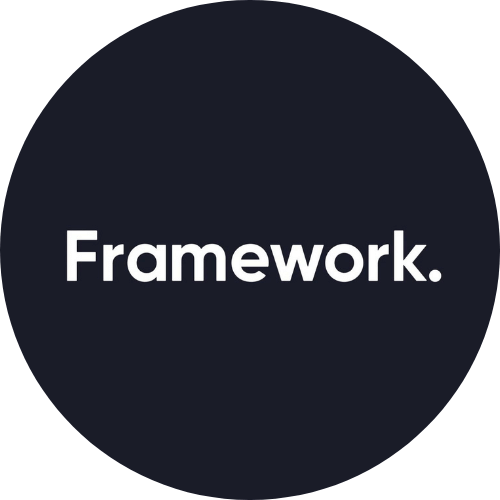 Growthack are our 'go-to' agency for all things Paid Media and SEO. Trusted, knowledgeable and super-friendly. The whole package.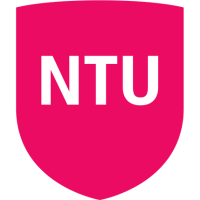 Growthack are a fantastic business and they've achieved so much in a short amount of time. It's brilliant to see the work we can do across NTU to support businesses like this to grow and thrive.

They're an agency we trust to provide well thought through advice and technical expertise with honesty and clarity — and they're a lovely team to work with too.