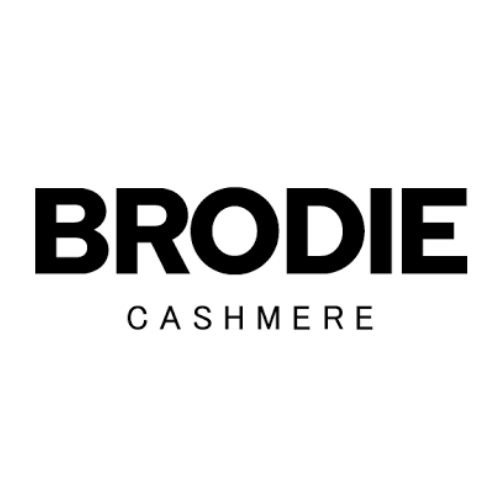 We've worked with Growthack for the past year. In this time we saw results driven growth both in sales and in audience as a result of Kevin and Leo's efforts. They took a motivated approach in over delivering other potential variations and recommendations to improve our website, ensuring every touch point was the best it could be in order to convert.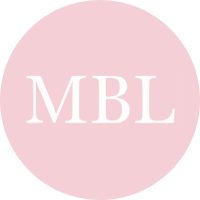 Leo is one of those gems you find in the industry and want to keep as your best kept secret. Our sales increased but at all times, ROAS maintained and frequently, overdelivered upon. Very highly recommended.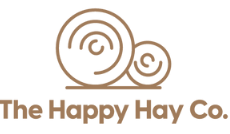 Kevin and his team provided an excellent service at a competitive price. Their reporting on how the SEO was growing is the best that I have worked with to date.
We've really enjoyed working with Kevin and Growthack. They really understood what we were trying to achieve with our SEO strategy and website and have gone above and beyond to help us improve the odds for young people. I would highly recommend them with all my heart!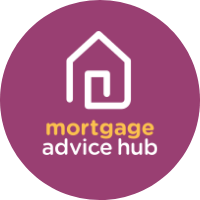 Working with Growthack has been refreshingly straightforward and I couldn't have wished for better results. We've managed to grow our business and expand our team considerably over the past year, thanks to their fantastic Google Ads strategy.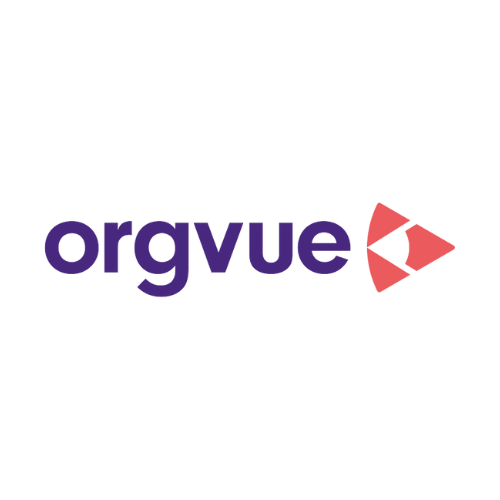 Working with Leo has been extraordinary: great can-do solution attitude, great commercial acumen and delivers amazing quality work. Our paid media channels deliver more revenue than any other channel and significantly increase our share-of-voice among key accounts.